Imagine it's the year 1984.
The average price of a movie ticket is $2.50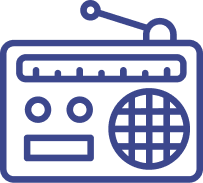 Prince's Purple Rain is on the radio.
The Soviet Union is boycotting the Los Angeles Olympics.
Apple introduces its very first MacIntosh personal computer.
On February 2 of that same year,
Georgia Governor Frank Harris clips the ribbon—with $30,000 diamond-encrusted scissors—at the opening of Gwinnett Place Mall.
The atrium's fountains splash alive, a band plays, and thousands of shoppers pour into the Atlanta area's newest mall to visit well-known anchors like Rich's and Sears (and some lesser known spots like the Stride Rite "Bootery" and Potato Works). The County's Commission Chairman calls it "one of the finest things that's happened in Gwinnett's history."
For many years, the Gwinnett Place mall was indeed a very fine thing.

It was a thriving heart of retail for the growing county, where hundreds of thousands of Gwinnettians came to shop, meet up with friends, go on first dates, or earn money at their first jobs.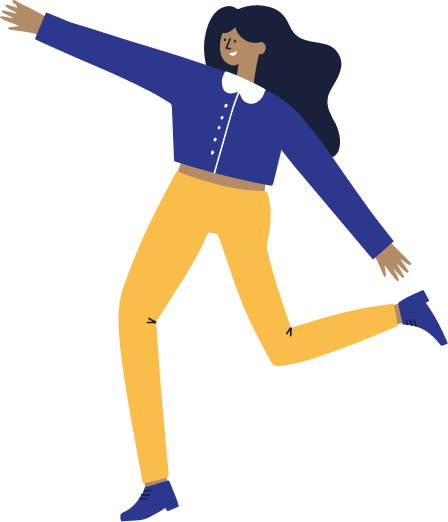 Things started to change around 2001.

Newer, cooler malls had been built nearby that lured shoppers away, and malls in general were becoming less popular.

Gwinnett Place Mall experienced a steady decline through the 2000s and 2010s.
The inside of the mall is now used only as a movie set, but some anchors—Macy's, MegaMart, and Beauty Master continue to welcome customers.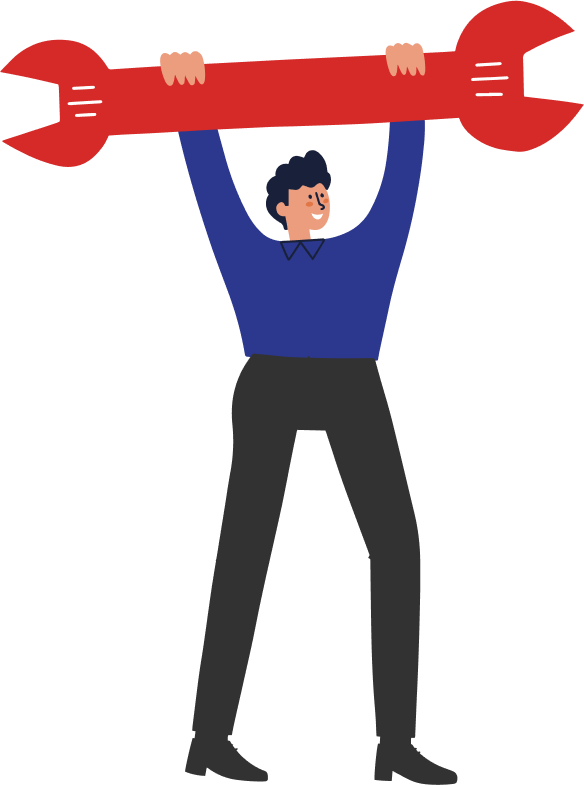 It's a common problem seen across the United States, where hundreds of other malls have closed or are teetering on the edge. By some estimates, another 1,000 will close within the next five years. Despite the common problem, there is no easy solution.
What does the future hold for 
dead and dying malls?
And what is the
Gwinnett Place To Be?
With the County's recent purchase of most of the mall site, we have a real opportunity to see something special happen…